Britney Freed!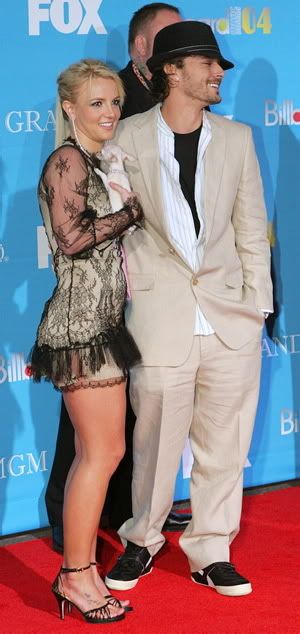 At last! She is about to loose the shackles that bind her to the fungus known as K-Fed.
I've not ever been a Britney fan, but in the name of women mis-used by their leeching husbands everywhere, I rejoice that she at last had become resolved.
Unfortunately, it sort of ruins a blog topic I had in mind: namely, which one is worse--K-Fed or Paris Hilton.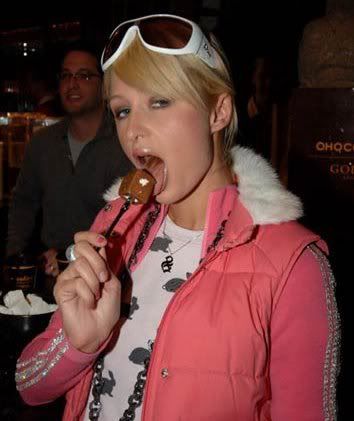 Either one makes me want to puke.