My favorite gizmos.
There are certain little things in life I just wouldn't want to live without. I could, sure, but I wouldn't want to.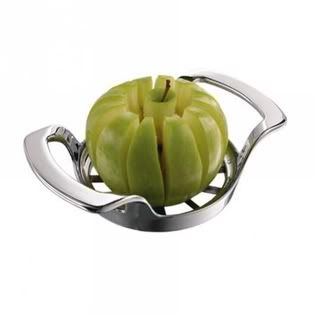 And I'm not talking about things like my computer (I'd certainly die without that!), my cell, my car, etc. I'm talking about the little things that make life so much easier.
For example, an apple slicer. I must use it five or six times a day. We eat a lot of fruit in my house, and I use the slicer for apples and pears. Constantly. It never even gets in the dishwasher; I have to wash it by hand all the time.
My newest favorite makes-life-easier gadget is the Tide-to-Go Pen!
My aunt introduced me to this little baby when my five year old daughter splashed ketchup on my white pants. She whipped out this pen and showed me how to use it, and I was hooked.
If you haven't used one, get thee to a store and buy a package of three. One for your purse, one for your diaper bag (if you still carry one), one for the kitchen, keep one at your desk, etc. They literally erase stains--as long as they are fresh--of pretty much any type. Even chocolate from my daughter's white shirt! Great invention. Love it.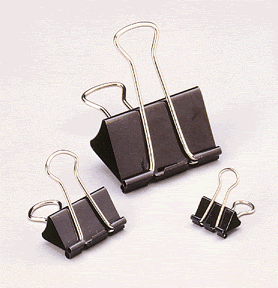 I also love duct tape and binder clips. You can do so much with just those two things--I swear you could probably fix a leaking roof (Holli!) or even a flat tire.
My other very favorite little gadget is something I never leave home without. I carry it in my purse--I'd even leave my planner home in order to make room for this nifty little item if necessary.
It's my leather book weight. I love to read while I'm eating (at
restaurants or when I'm eating at home alone), and this little gem is one of the best gifts I've ever received. And the comments I get! I can't tell you how many times someone has come up to me in a restaurant--customer or waitstaff--to take a look at it. Love it. If you're a bibliophile, or know one, this is a great inexpensive gift.
So...tell me about some of your favorite gadgets/gizmos. What little thing can't you live without and why?
And don't forget to watch

Studio 60

tonight!