At last!
You might think I was lazy, not blogging over the long weekend...but actually, I was laboring my butt off. We do Back to School cleaning in my house, and that's exactly what we did. I didn't even turn on my computer on Sunday or Monday until late in the day. And I didn't even get the withdrawal twitches in my wrist (you know, from wanting to move that mouse...).
Anyway, the kids are back in school. My youngest starts Kindergarten today! I'm going to have the house to myself for a nice chunk of time in the afternoons starting tomorrow. I can't wait to see how productive I am.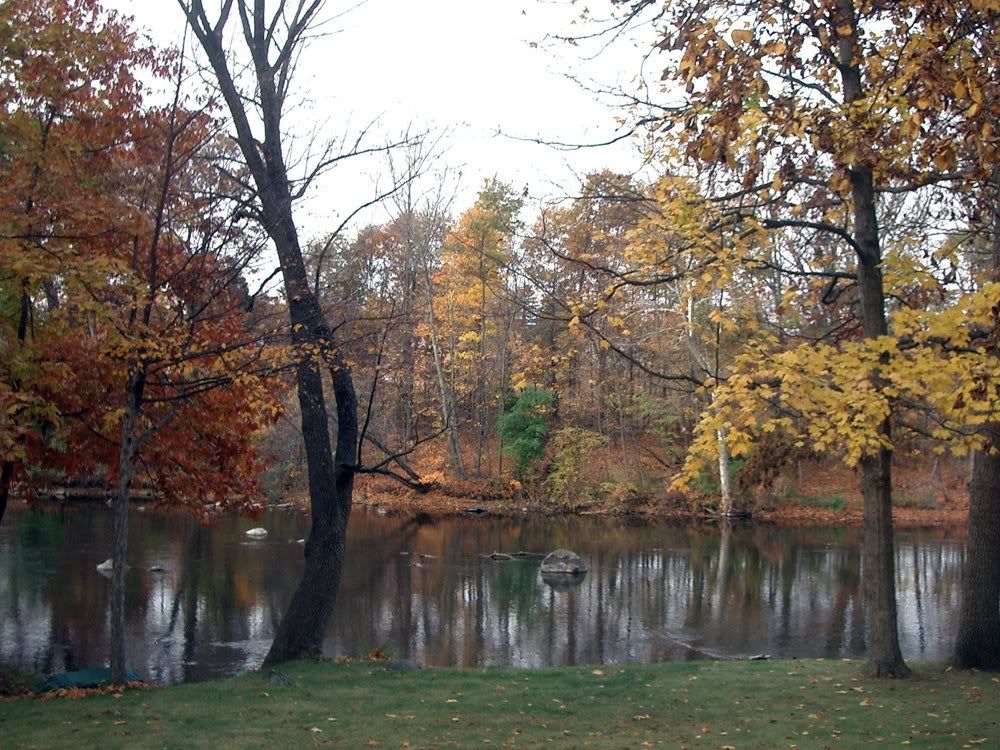 I love September, and back to school. It's always felt more like a new beginning to me than the New Year does in January. When I think about the year, in my mind, and how it's laid out in kind of curve, September is always the beginning of the road and the summer, kind of a winding down of the road.
Plus I love the season of autumn. The weather starts to get cooler, the leaves change, I can pull my sweaters out, I can start to think about making chili and soup and fresh bread. Hot tea. Hot cider. Comfort food.
So all feels right here. The house is sparkling clean, even those closets and the basement--even the storage area in the garage. Clean and organized.
So I'm ready to start the new year. I'm going to be more organized in my productivity. I'm going to start working out regularly (yoga and elliptical), and I'm going to work on my eating habits! They deteriorated over the summer (all that beer down by the lake, nachos at the Mexican restaurant outside, trips to the ice cream parlor, cookout food....).
And hopefully, I'll be starting to write a new book soon.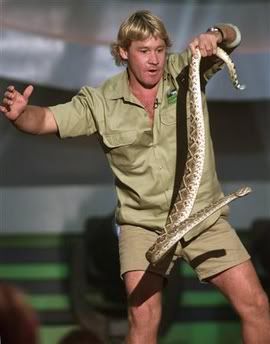 One blight over the weekend was the news of the death of Steve Irwin. I was saddened to hear of it, as many over the world are. My children as well. They loved the Crocodile Hunter (my son in particular is a croc fan, due to an amazingly-long fascination with Captain Hook and all things pirate).
He died doing something he loved, and, as I explained to my children, he knew the risks he was taking. He knew that animals aren't always predictable. And he did so much to educate people about some of his beloved creatures. We'll miss him, particularly in my house.
So. How was your weekend? Now that the kids are back to school for many of you, what are your "new year's" resolutions?