Oooops!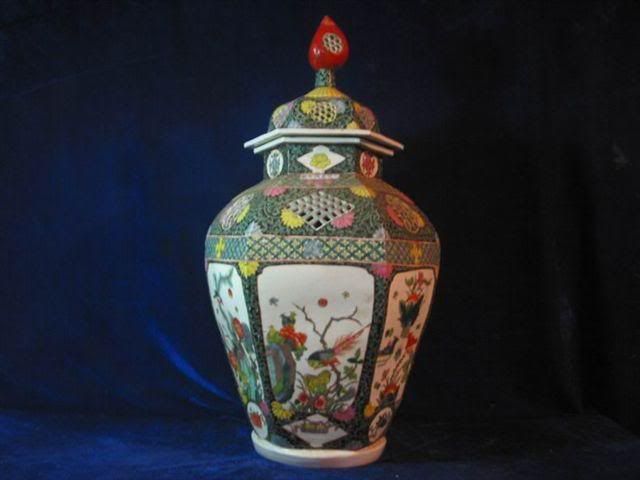 Remember your mother telling you not to run with scissors? Or to tie your shoelaces so you didn't trip?
Nag, nag, nag. Right?
Well, I bet
this guy
wishes he had gotten in the habit of doing so....According to USAToday, an unidentified man visiting the Fitzwilliam Museum in England tripped over his unbound shoelaces, fell down a flight of stairs, and smashed a display of three Qing Dynasty vases into "very small pieces."
Yikes.
My big question is why the museum had the vases by a staircase anyway.